This month we'll look at how low-code platforms can aid business process management. Workflow tools and low-code platforms may seem unrelated with no common ground, however, Linx is often used in tandem with BPM in enterprise technology circles to easily add configurable features, external APIs and other additional components.

READ MORE
---
PRODUCT NEWS
GraphQL Plugin
The new GraphQL plugin is out! Download it directly from your Designer or visit our documentation to learn more.
GITHUB
Linx Samples
Visit our Github pages for our latest samples including webhooks for Shopify and a generic Linx Oauth service for use with multiple 3rd party integrations.
COMING SOON
SignalR Plugin
Our new SignalR plugin will allow you to add any sort of "real-time" functionality to your web application.
---
EVENTS
APIs and Low-code

What is low-code development? What is its relationship with APIs? How do we bridge the low-code and pro-code divide. We recently joined Nordic APIs to discuss how developer-focused low-code tools can help to rapidly construct microservices.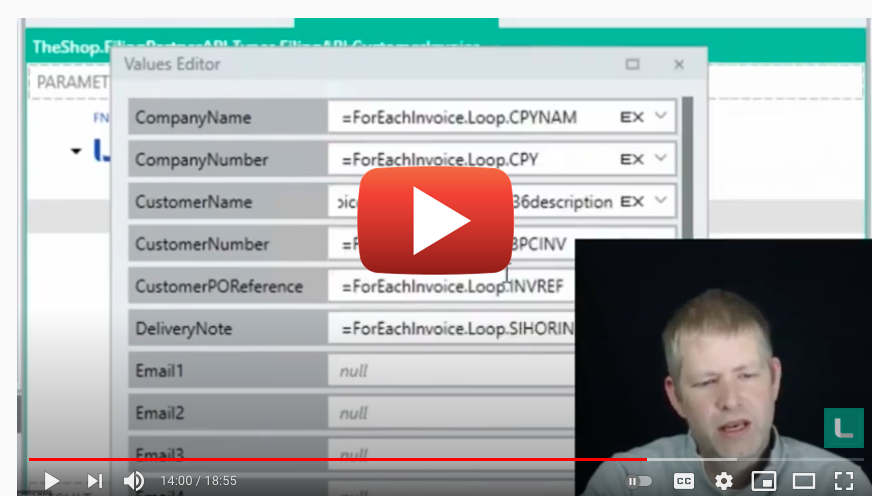 ---
MORE FROM THE WEB
What We're Reading
ENGINEERING
Does good API design equal adoption? Slack shows you how they design their APIs which have resulted in over 4,000 apps built by 85,000 active developers.
BUSINESS

The team from Postman recently reviewed Assetnote's massive archive of over 200,000 OpenAPI files. See what they discovered.
TECHNOLOGY
"GraphQL: The Documentary" explores the story of why and how GraphQL came to be and the impact it's having on big tech, including Facebook, Twitter, Airbnb and Github.