Automated Accounting. Sorted.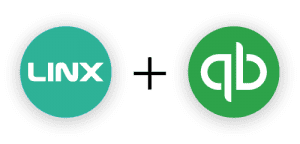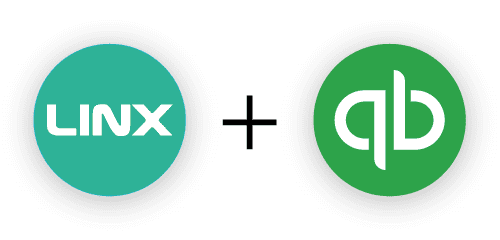 Fast access to the Quickbooks API
Combine the power of low code development with advanced business integration. Designed to reduce development time and costs, IT professionals use Linx to integrate systems and build robust, automated, process-focused solutions - fast!
___________________________________

Build automated Quickbooks workflows without writing a single line of code
Deep Quickbooks API Integration
Quickly connect, consume and synchronise your Quickbooks data
IFTTT Event-driven Automation
Use low code and logic to schedule or trigger events to automate recurring tasks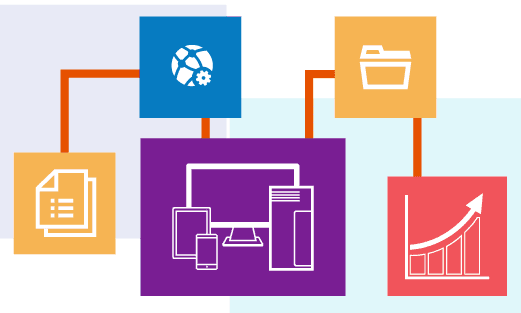 Create Custom Processes
Design processes with technically complex tasks and multiple steps
Extend Your Accounting Data
Connect Quickbooks to any database, SaaS product or legacy system
BUILT FOR SPEED
Connect Quickbooks with our pre-built plugins for lightning fast back end development
Our high performance, drag and drop plugin is designed to boost your productivity using easy to use, code-free components to connect cloud and on-premises data sources, databases and  many more.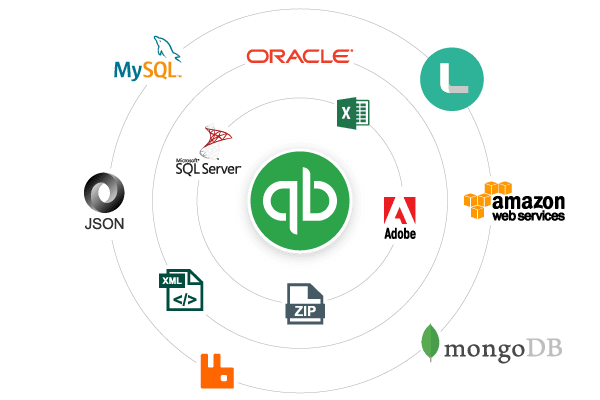 DESIGNED FOR IT PROS
Rapid Quickbooks Integration for Custom Development 

"An excellent tool to automate the collection of data from multiple source types, transform it using multiple techniques, and deliver the results to multiple target systems."

Paul Bratch  - Director,  Catalyst