Xero API development with zero coding
The fastest way to build custom Xero apps, workflows and backend processes
Need a custom Xero process?
We'll build you a working prototype based around your systems, applications and needs.   FREE

Developing a project using the Xero API?
Integrate, Design, build and host Xero-based processes in low-code, fast!   For IT pros
Prebuilt Xero connections for rapid development
Our high performance, drag and drop plugin is designed to boost your productivity using easy to use, code-free components to connect cloud and on-premises data sources, databases and many more.
Integration, Design, Automation and Hosting. Sorted.
Linx is a development tool that combines the power of low-code development with advanced business integration. Designed to reduce development time and costs, IT professionals use Linx to help build robust, automated, process-focused solutions- fast!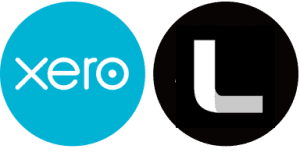 Key Features 
Integrate or sync with other third party APIs

Drag and drop to create processes for custom data

Easily expose RESTful web services that perform custom actions 

High performance, codeless data integration to Xero API (ADO.net, ODBC, Excel, SFTP and SQL and NoSQL databases)

Access Xero API - read, write, and update Xero Customers, Transactions, Invoices, Sales Receipts and more

Rapidly build Web, Desktop, and Mobile applications that interact with live Xero Accounting data

Sync Xero data such as Bank Transactions, Bank Transfers, Expense Claims, Invoices, Journals, Claims, Payments and other objects to and from your Databases, ERP, CRM, and Marketing platforms
Low code. High productivity.
Integrate applications, manipulate data and apply logic, to easily develop automated processes with technically complex tasks and multiple steps.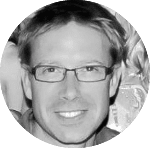 "Linx allows us to react to both internal and external process requirements, creating and refining them very effectively and almost instantly. With practically no dependency on low level code, we're able to translate complex concepts and logic into rock-solid services with unparalleled ease and speed."

Brendon Ritchie
Technical and Operations Director,  MediaHost and Adstream (Sub-Sahara Africa)