The modern iPaaS reimagined
Integrate systems. Automate work.
Accelerate your digital transformation with a single platform for integration and business process automation.
Turbocharge change
Deliver projects faster with one multi-purpose platform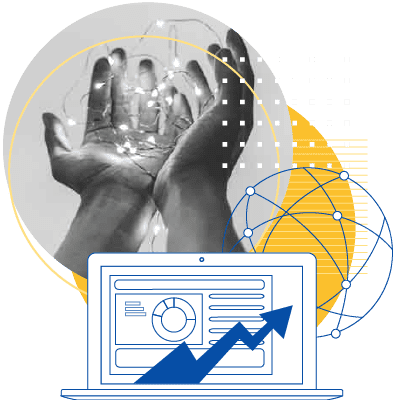 Empower your teams with a unified iPaaS platform for all their integration and automation requirements. Boost productivity, share knowledge, and minimise the complexities of managing multiple software solutions.
Unlock value
Maximise value from your existing systems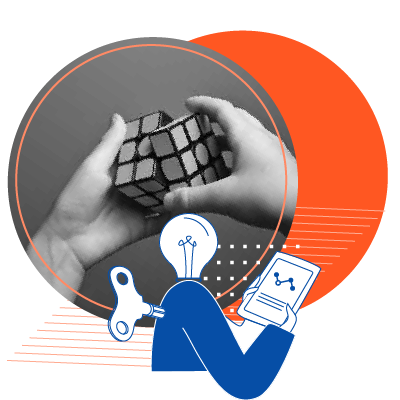 Extend the lifespan of your systems through integration of APIs and automations. Seamlessly transition to new systems when the time comes. All on the same platform.
Fast-Track Success
Accelerate digital transformation with expert advice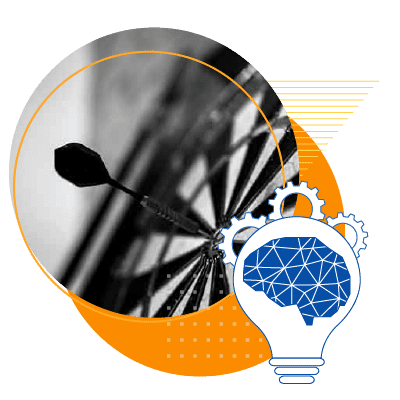 Custom integrations and automation are time-consuming and complex. Tap into our team's extensive expertise to kickstart your projects.
An iPaaS for the modern business
Tackle your digital roadmap with confidence.

Speed & Simplicity
Low-code, visual development
Industry-standard connectors

Deploy Anywhere
Cloud, hybrid or on-premise
Deploy with one click

Enterprise Power
Debug and test like a developer
Built-in management, metrics and monitoring

Integration Experience
20+ years of integration experience
Diverse industry solutions
Success Stories
Our customers trust Linx for innovation and results
"Linx has provided the integration we need with our most critical public safety systems. With Linx's integration, 911 dispatchers can concentrate on the emergency at hand while Linx does the heavy lifting in the background."
911 Colorado, Director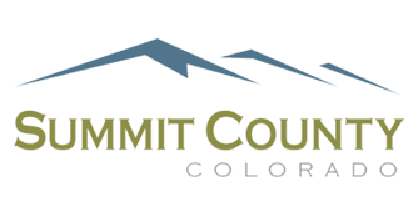 "With no dependency on code, we're able to translate complex concepts and logic into rock-solid services with unparalleled ease and speed."
Technical Director, Mediahost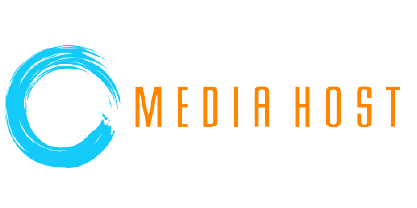 "Linx to be an excellent toolkit that includes an environment that supports the development of the collecting of data from multiple source types, transforming that data as required using multiple techniques, then delivering the results to multiple target systems. As a result we have solved many different systems integration challenges including as our clients needs have evolved."
Director, Sionic Financial Services, UK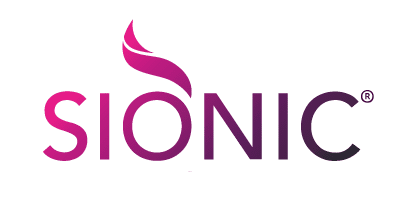 "A handy tool for systems integration and data wrangling."
Lead Consultant, Mike Allen Consulting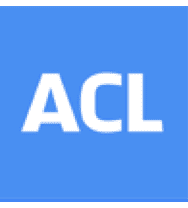 "With Linx we are able to build custom API's to integrate with any 3rd party platform from our Sage X3 ERP with very little effort. The solution together with the skilled expertise from Twenty57 has extended our use of Sage X3 dramatically and we are now able to use any other software that is beneficial to our business without the normal huge capital expense and link the data efficiently."
Financial Manager, Cosmo Group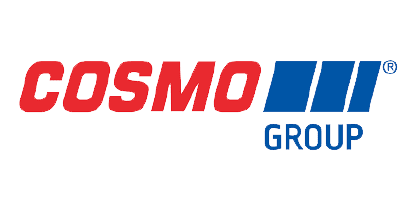 "Linx is a reliable and efficient choice for businesses looking to streamline their operations and increase efficiency."
CEO, AOLC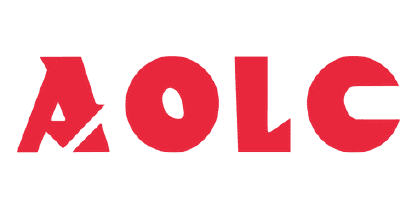 "The ease of use is unmatched. We easily whip together automated routine tasks. What would have taken hours in code in a matter of 15 to 20 minutes."
Software Manager, Digiata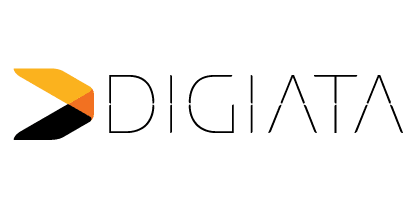 "Linx allows us to develop faster, respond quickly to change requests and maintain the system with ease. The support from their technical experts had been instrumental in helping us complete our integration project successfully. With Linx's technology we are well prepared for our next integration projects and to serve our customers better and faster."
Director, Payprime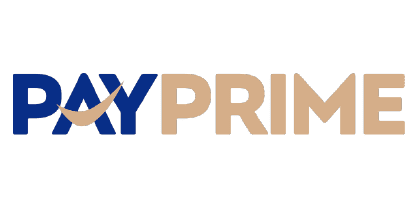 "Linx has allowed our business to create flexible, standardised solutions, enabling us to work more efficiently and reduce risk."
Old Mutual Investment Administrators, Business Unit Head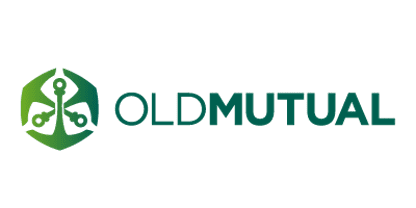 Integrate and automate your business with our advanced iPaaS technology