Experience 20 years of product design focused on delivering business solutions
Flexibility
Conquer complexity at every turn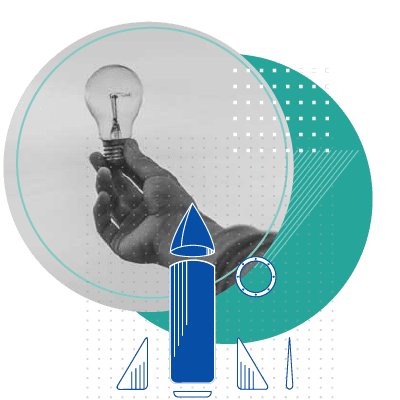 Our low-code technology is based on a programming paradigm that allows far more flexibility than the traditional workflow-driven platforms. This unique approach provides the ability to quickly develop and deploy complex solutions without hitting limitations imposed by the tool.
Database, file and system agnostic.
Build with code-like visualisations and patterns.
Re-use what you build.
Speed
Experience the fastest time to market for custom integration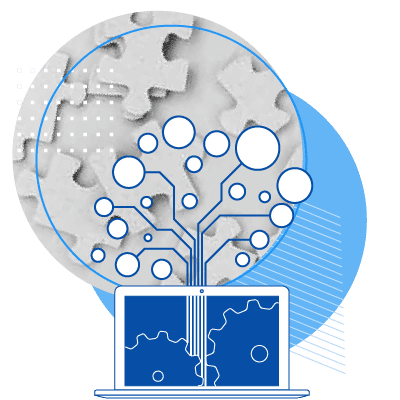 With an intuitive low-code interface, effortless 1-click deployment, and endless flexibility, no platform beats Linx for speed in building and deploying custom integrations and APIs.
Use OpenAPI and BPMN designs to jumpstart solutions.
Connect with any system.
Built-in observability and metrics.
Hands-on support
Our experience helps you succeed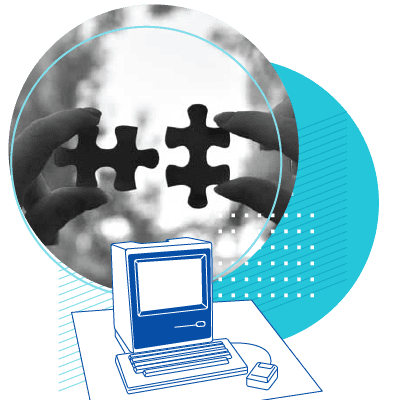 We are more than just a platform. We're a partner with years of experience in custom integration and business process automation. Our expertise is yours.
Support from integration experts.
20+ years of enterprise-proven solutions and expertise.
In-person training and collaboration.
Open the door to a powerful mix of technology, capability and people