Welcome to the iPaaS reimagined
The complete backend platform to fill the gaps between core systems
Integrate any system
Unlock the power of connected systems.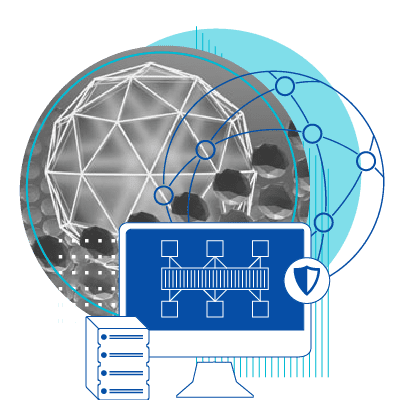 Radically accelerate developer productivity, and empower your team to deliver integrations at speed.
Visual abstractions for programming concepts.
Highly configurable general connectors.
Unrivalled development flexibility.
Empower everyone with data
Use data from anywhere, in any format.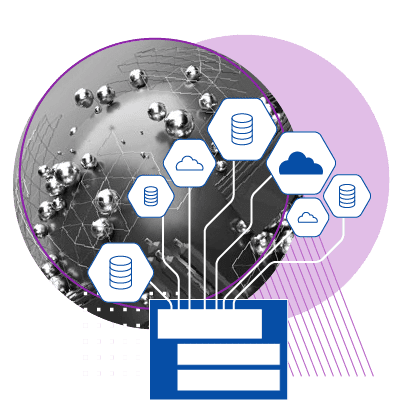 Expose your data in APIs, embed it in Excel or PDFs, or sync it between databases. We'll get your data to where you need it most.
Ingest data from external data sources using APIs, databases, files, and message queues.
Use data to update databases, generate files, update message queues, or inform any other business process.
Access or deliver data in real-time or on a schedule.
Build & host APIs
Experience the fastest way to go from API design to production. Period.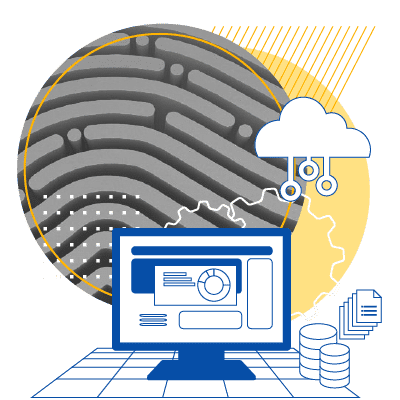 Put APIs in front of legacy systems, expose APIs to partners, or create functionality missing in your core systems.
Generate APIs from OpenAPI specifications.
Implement custom logic with low-code.
Built-in documentation, monitoring, and metrics.
Process automation
Automate the most complex business processes.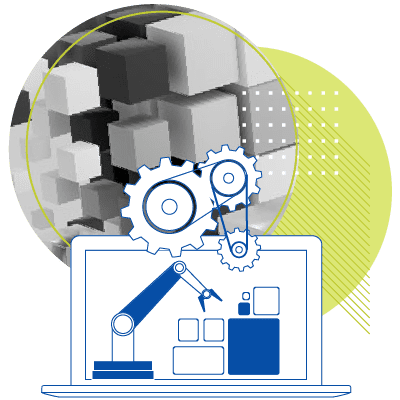 Quickly roll out new automated business processes or transform high-touch, error-prone business processes into streamlined automations.
Simplified BPMN designer.
Low-code, visual implementation of business logic.
Connect to anything with plugins supporting industry standards.
Deploy anywhere
Run your integrations and APIs where you need them.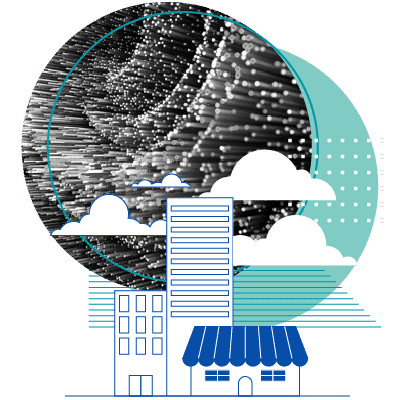 Linx is designed to operate seamlessly on-premise, in the cloud, or both, providing the flexibility to meet the requirements of your business.
99.99% uptime for cloud, backed by Azure.
One-click deployment.
Built-in observability and performance metrics.
Core Integration Capabilities
Linx is the complete integration toolkit to deliver a modern, connected business

Application Integration
A low-code platform to connect every application.

APIs & Microservice Development
Build, host, and operate bespoke APIs and microservices.

Process Automation
Automate your business with visual design and build tools.

Data Integration
Make any data actionable.