Fast, low-code development for IT pros
Connect, integrate and deploy - from the simple to the sophisticated - without a single line of code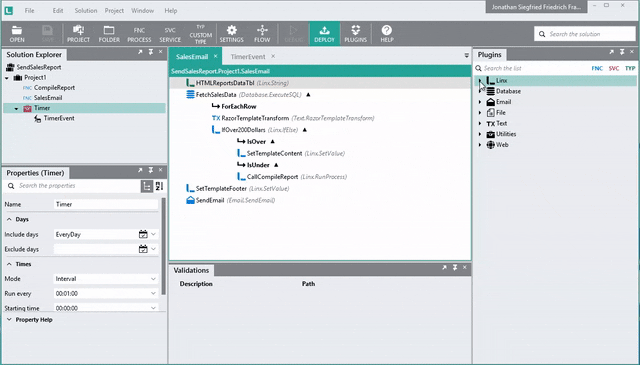 Robust Process Automation. Fast.
Reliable and scalable to deliver integrated, mission-critical process automation at unparalleled speed
Fast Track Custom Development
Easily develop processes with technically complex tasks and multiple steps
Drag and Drop Desktop Designer
Create complex workflows without writing a single line of code
Powerful. Flexible. Connected
Connect and use nearly any database, system or file format
Design, Build & Manage APIs
Build and configure your own API or expose existing assets as services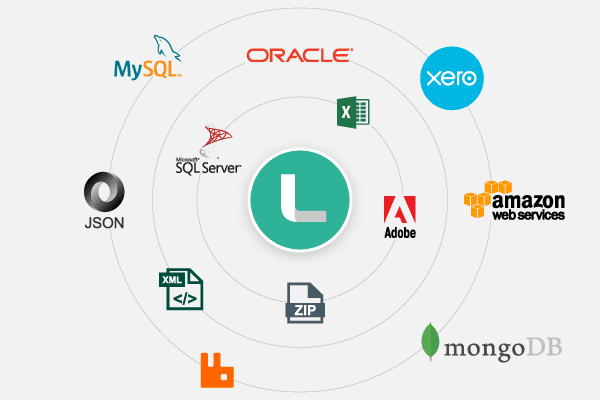 Powerful Out-of-the-box Integration
From AWS to ZIP,  we have all the pre-built plugins you need for lightning fast development. Simply just drag and drop the elements you need and modify the properties.
Event Driven Processing
Not everything happens on a schedule. Automate workflows and trigger events with timers, email, message queues or watch for directory events to launch a task in response. Go further and expose a web service with the speed of a click.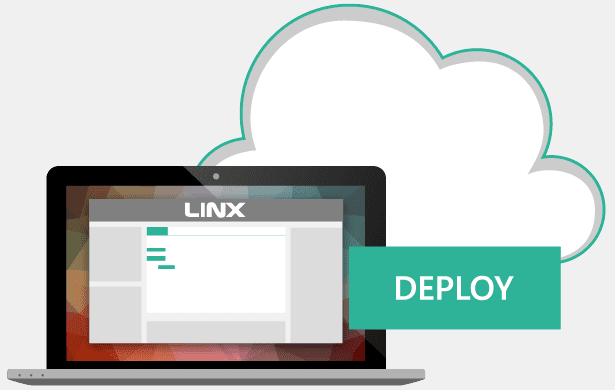 Deploy To Automate
Run as a service, the Linx Server is a powerful automated work-engine that fires business-critical workflows and processes defined in your solution. 
We Know Development
Reliability, security and scalability expected from an enterprise grade system

Build powerful, process-orientated business automations without writing a single line of code