Thanks for contacting Linx. One of our team will be in touch shortly. 
" Linx has been so successful that it has moved from an initial quick fix to become a core part of the business "
IT Director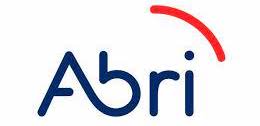 1. We'll contact you shortly to get a better understanding of your business needs.
We believe that every customer is unique, and we're excited to learn about your business and help you identify the best approach to integration.
2. We'll work with you to build a first solution as a Proof of Concept (POC) of our capabilities.
We want you to feel confident that our solution will meet your requirements, and we're committed to exceeding your expectations.
3. Our goal is to build long-term relationships with our clients, and we believe that that our approach – a powerful platform and technical expertise  – can deliver results the results you need; 10x faster, on-time and on-budget.