Xero API Plugin
High performance Xero API integration for custom applications and workflow solutions
Get a streamlined development experience with the all new Xero API plugin for Linx.  The plugin handles all the intricate details involved in working with the Xero APl including  feature-rich data integration between Xero and virtually any other database or application. Connect and integrate Xero with any business application while providing the reliability, security and scalability expected from an enterprise grade system.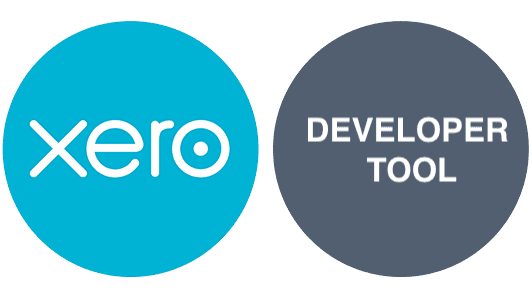 Key Features 
Integrate or sync with other third party APIs

Drag and drop to create processes to process custom data

Easily expose RESTful web services that perform custom actions 

High performance, codeless data integration to Xero API (ADO.net, ODBC, Excel, SFTP and SQL and NoSQL databases)

Access Xero API - read, write, and update Xero Customers, Transactions, Invoices, Sales Receipts and more

Rapidly build Web, Desktop, and Mobile applications that interact with live Xero Accounting data

Sync Xero data such as Bank Transactions, Bank Transfers, Expense Claims, Invoices, Journals, Claims, Payments and other objects to and from your Databases, ERP, CRM, and Marketing platforms
Accounts
Attachments
BankTransactions
BankTransfers
BrandingThemes
Common
Contacts
ContactGroups
CreditNotes
Currencies
Employees
ExpenseClaims
Invoices
Items
Journals
LinkedTransactions
ManualJournals
Organisations
Overpayments
Payments
Prepayments
PurchaseOrders
Receipts
RepeatingInvoices
TaxRates
TrackingCategories
Users
We know finance. We know developers. The Linx story....
We've cut our teeth over the last 15 years in providing secure, reliable integration and automation technology for large financial enterprises, so we know the challenges that come with integrating complex systems and creating powerful process-focused solutions. The Linx plugin architecture reduces the hassles associated with developing and maintaining code. For developers, it increases the speed of development without sacrificing power and will save you valuable time.  
If you have ever spent hours working on the Xero API or hand-coding a custom integration to a database, SaaS product or legacy system, Linx is for you.